We Offer Healthy Pet Nutrition Telehealth Services
Healthy pet and referral Nutrition Consultations with a RVT
Our mission at Chase River Veterinary Hospital is to understand your pet needs and provide accurate guidance and advice. We can currently help you with dietary consults with our Nutrition RVT. We can help you with numerous concerns, from puppy and kitten advice through to senior pet discussions. We can also assist with monthly nutrition consults for weight loss and nutritional management of health conditions by referral from your attending veterinarian.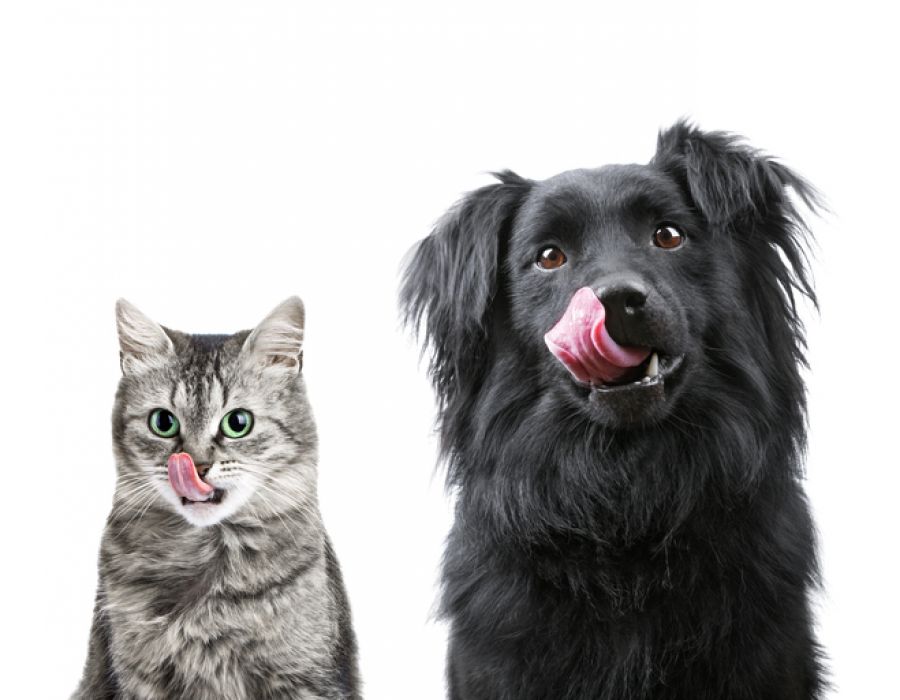 About Chase River Veterinary Hospital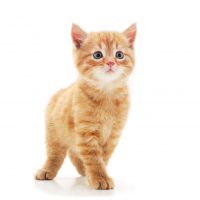 Chase River Veterinary Hospital in Nanaimo, British Columbia We are happy to assist you!

Phone: 250.591.4050 Email: info@chaserivervet.ca

Our Location: 1151 Lawlor Rd Nanaimo, BC V9R 6R6

Hours of Operation: Monday – Friday: 8:30am – 5:30pm Saturday – Sunday: Closed
How Our Platform Works
It's extremely easy to use our consulting platform. Follow the simple steps below!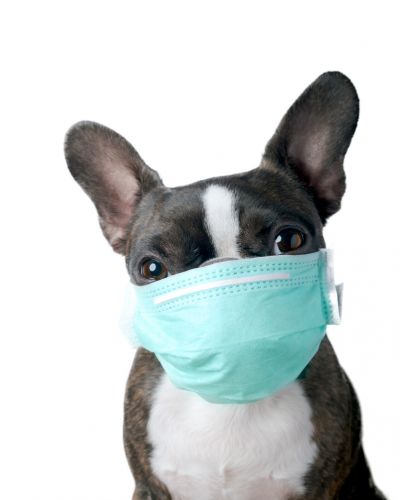 Sign-Up
Get started with our platform by clicking the 'Register' button in the top right corner. There is no fee to sign-up!
Communicate with your Expert
Our unique communication system provides a high quality video chat with an expert within the browser on your phone or desktop, no app install required! If you don`t have a camera, our expert can call you on the phone. Phone calls will be coming from a source outside of the clinic and may show up with a different location than the clinic.
Consultation Summary
Our nutrition advocate will provide a written summary of your consultation that`s available for your viewing at any time.